Reading
I use this page as a way to keep track of the books I read, in a way that makes sense to me. If it helps you discover a book you'd like to read, that'd be awesome!
I probably won't add books I finished before 2021.
Books I'm reading now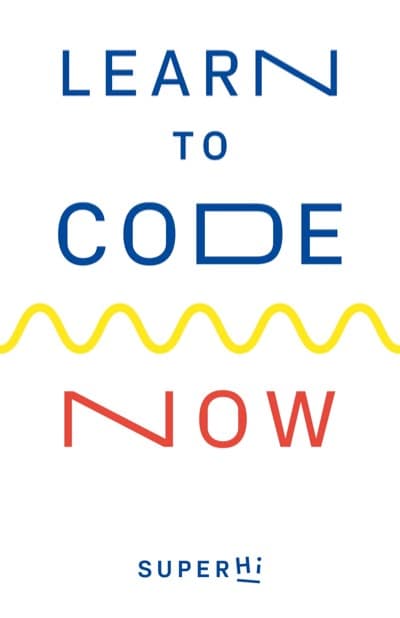 Learn To Code Now
by Rik Lomas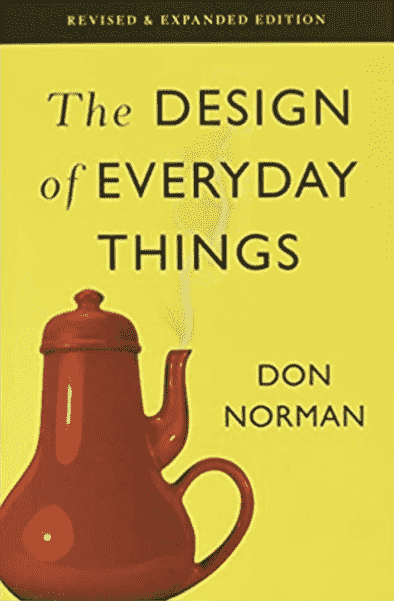 The Design of Everyday Things
by Don Norman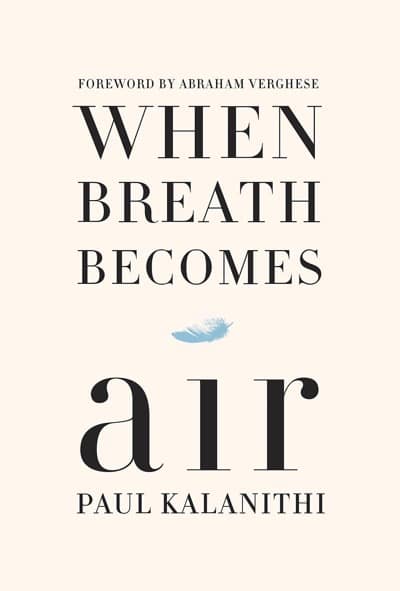 When Breath Becomes Air
by Paul Kalanithi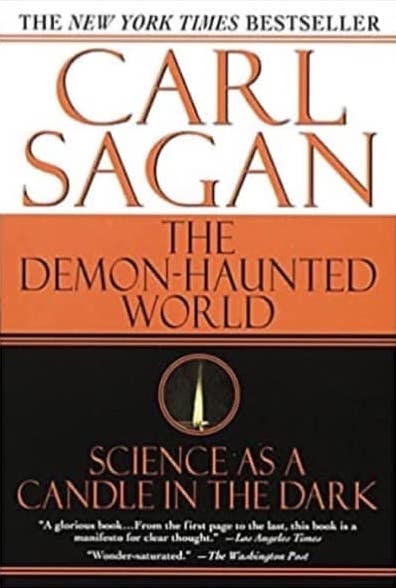 The Demon-Haunted World
by Carl Sagan, Ann Druyan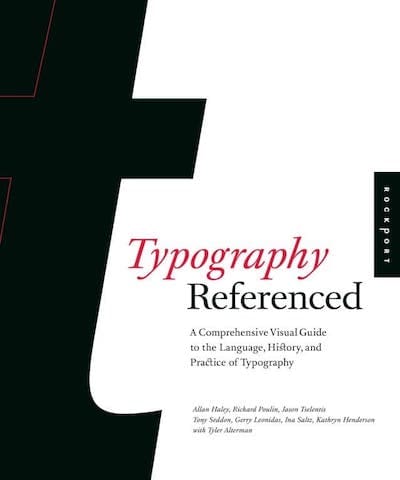 Typography Referenced
by Multiple Authors
---
Books read in 2021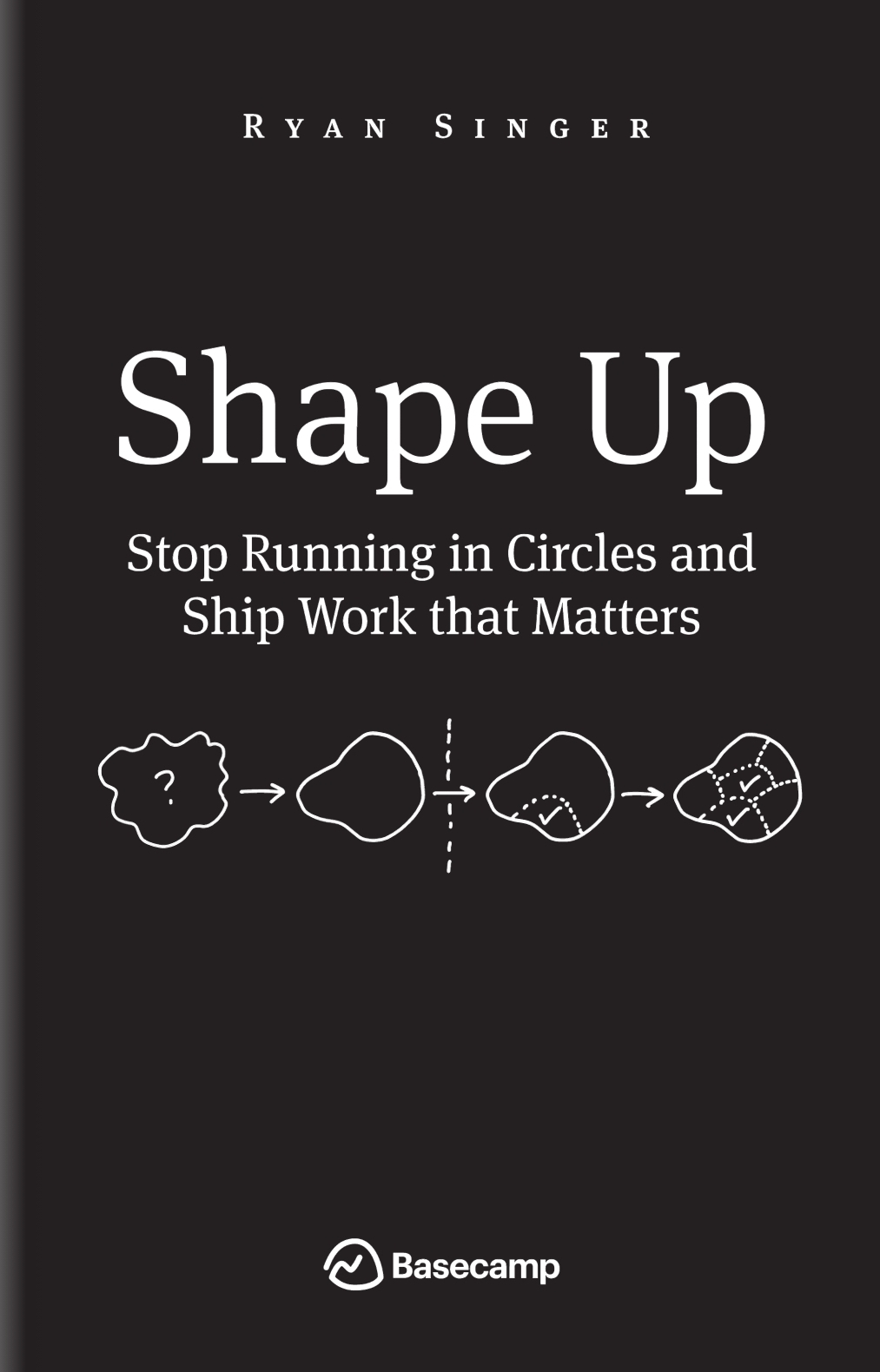 Shape Up
by Ryan Singer (Basecamp)
172 pages
Enlightening, even though I was already familiar with the concepts. The book presents a set of mental tools and explains their benefits. Armed with those, I feel much more confident in defining and bringing projects to life. This approach makes a lot of sense in theory—I aim to try it for myself in the near future.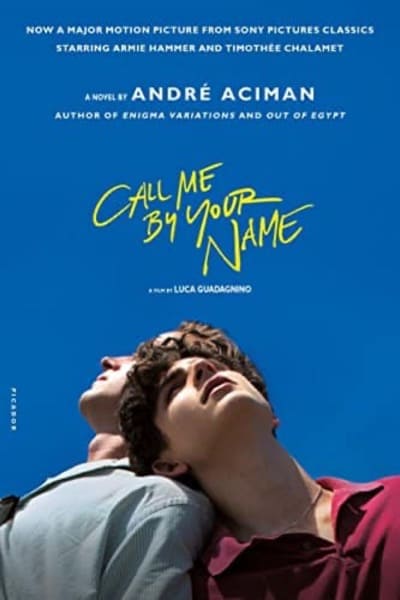 Call Me by Your Name
by André Aciman
256 pages
Despite being a quick read, this book is full of insights on human psychology and advice that one would have to spend years collecting. My feelings are a bit mixed but overall I think I've gained something valuable. 💙