Who are you?
I'm Anna, a digital native designer and technophile who draws.
What do you do professionally?
I build websites, design digital interfaces, do product research and organize workflows. My core skills are user interface and experience design (UI/UX). I have a knack for making complex information easy to understand and powerful interfaces easy to use.
When time allows, I take on freelance design and development projects for assorted clients around the world.
My rather diverse skill set helps me serve my clients in often unexpected ways. My workflow is highly organized and meticulous.
Currently managing growth and operations at Theeta B.V. / Previously designing at The Smiling Hippo and doing customer support at Tempo.
What else?
In my free time I love sketching out concepts for apps I'd want to use. That's the next area I want to explore professionally as well.
In the offline world I'm into inline/ice skating, reading fiction and non-fiction books, playing board games with friends, and learning languages among a myriad of other activities.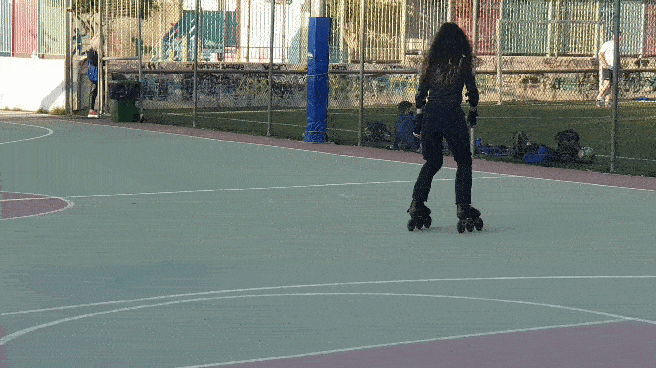 Also, I have had a ridiculously annoying but super cute cat. (She passed away in September 2021…)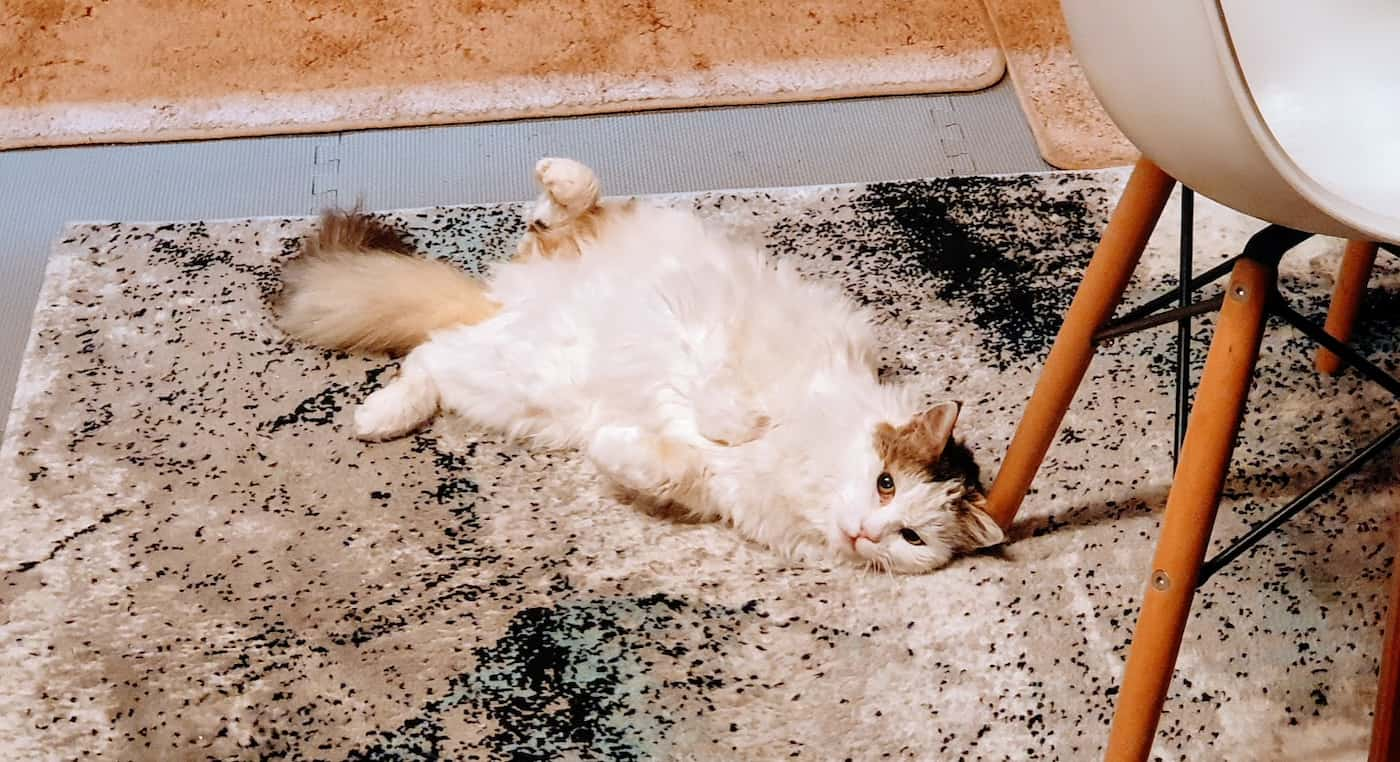 ---
Now what?
Oh, did I mention I practically live on Product Hunt?